Similarweb is a place for the dreamers. A place to grow personally & professionally, by constantly challenging yourself & the status quo, bringing in new ideas, & simply daring to explore In Similarweb youll be surrounded by talented individuals that are passionate about data, technology, & people. We raised over $240M & have 800 employees across 10 global offices. In May 2021, we began trading on the New York Stock Exchange (NYSE), & we couldnt have done it without each & every one of our Similarwebbers.

What does the day to day of Digital Insights Analyst at Similarweb look like:
Meet with key stakeholders & users of an account to advise on how best to leverage the value of SimilarWeb to meet their business needs
Analyze data to identify both strategic & tactical opportunities for your clients
Conduct ongoing production & presentation of insights (decks, insight emails, etc.) to promote strong account health & client satisfaction
Create compelling stories that resonate with clients & present them in a clear & concise way for clients to use
Proactively seek ways to identify customer pain points & address them accordingly
Sales & Account Manager Education:

Use your professional expertise & Similarweb knowledge to help up-skill the sales & account management team in understanding how to map the Similarweb product to specific use-cases/personas/industries.

Business Strategy:

Actively participate in the feedback loop into Solutions (Similarwebs strategy arm) on product, positioning, go-to-market strategy & more.
Flag if specific work is reusable to the business to turn into white papers, blog posts, etc. by our Solutions team.
What will I bring to the team?
Minimum of 2 years experience working in a similar role or in the digital marketing field
Strong understanding of key digital web metrics & the various online marketing channels
Client facing experience
Bachelors degree (ideally in economics, marketing, business strategy or a similar field)
Excellent communication & insights-based presentation skills
Its a plus if you:
Have experience using SimilarWeb
Have experience in a specific industry (e.g. agencies, publishers)
Fluency in a European language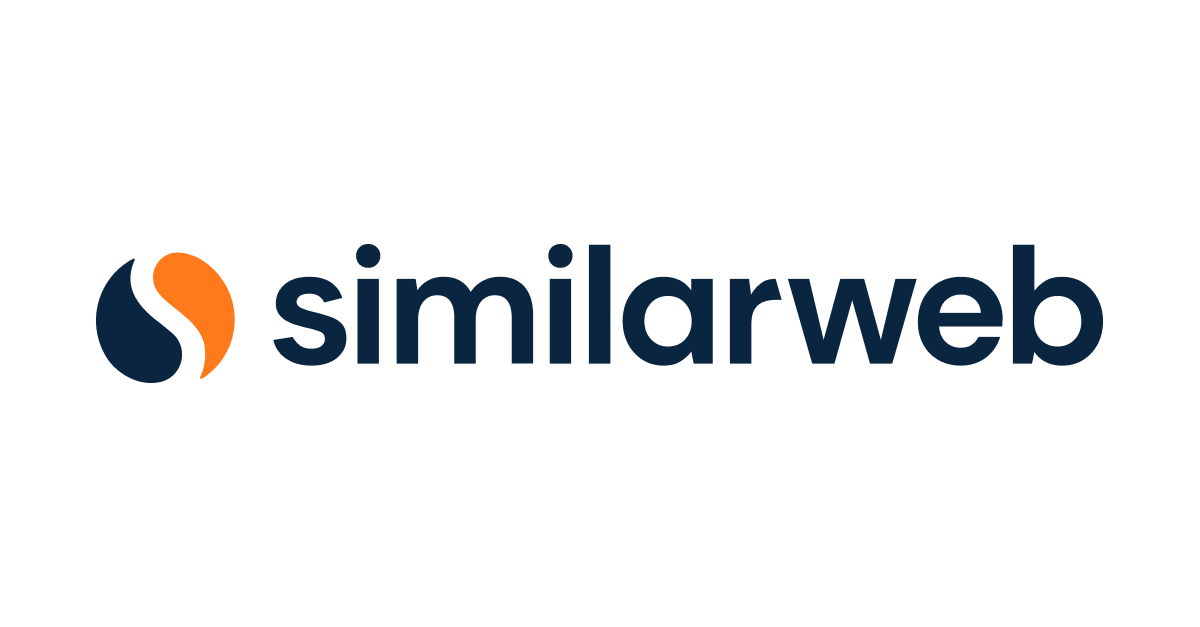 Why choose SimilarWeb?
We believe that building a great product & a great company starts with finding amazing people & helping them grow & develop professionally & personally. At Similarweb, youll be surrounded by curious, witty & passionate people that are hungry to drive real impact. We are proud to have over 800 creative & talented professionals, & we strongly believe in winning together as a way of driving a successful business!
Our Values:
Data Driven: We believe data driven decisions are the key to success & we are evangelists for the power of digital insights
Passionate: We care deeply about what we do, are accountable for our actions & are committed to helping each other
Excellence: Its in our nature; & we work hard to make a difference
Winning Together: We know what it takes to build a great company & a great product & it begins with valuing each & every member of our team
#LI-SD1