Similarweb is a place for the dreamers. A place to grow personally & professionally, by constantly challenging yourself & the status quo, bringing in new ideas, & simply daring to explore In Similarweb youll be surrounded by talented individuals that are passionate about data, technology, & people.
For five years running, Similarweb has been chosen as one of Dun & Bradstreets TOP BEST HI-TECH COMPANIES TO WORK FOR IN ISRAEL. We raised over $240M & have 800 employees across 10 global offices. In May 2021, we began trading on the New York Stock Exchange (NYSE), & we couldnt have done it without each & every one of our Similarwebbers.

We believe in balancing between the flexibility of working from home, & the fun of working together & face to face personal connections. That is why, at Similarweb we have implemented a Hybrid model, in which you work from the office 3 days, & can decide to work from home two days a week. Enjoying the best of both worlds!
What does the day to day of Strategic Account Manager at Similarweb look like:
As an Account Manager, you will be responsible for developing, executing, & owning a long-term Account Strategy for customers. You will be responsible for retention & expansion of accounts in addition to driving adoption of our Market Intelligence solutions in core processes across the business. You will own the relationship with customers & key decision makers helping them with reaching business goals & KPIs leveraging Market Intelligence & our Consulting services.
As an Account Manager at SimilarWeb you will:
Manage & develop long-term partnerships with some of the biggest brands in the world
Increase renewal rates
Manage relationship with account users regarding engagement & product adoption in order to exceed commercial targets
Identify & lead up-sell & cross-sell opportunities to drive new business growth through greater advocacy & reference-ability
Influence future lifetime value through higher product adoption, customer satisfaction & overall engagement
What will I bring to the team?
Strong understanding of key digital web metrics & the various online marketing channels
Minimum 3 years of commercial experience navigating renewals & up-sells (SaaS background preferred)
Ability to manage 30-35 enterprise accounts & coordinate amongst multiple stakeholders from junior analysts up to the C-Level.
Excellent communication & insights-based presentation skills
Ability to influence, confidently handle objections, & resolve customer issues.
Experience client-direct sales and/or account management, & be highly successful at running consultative sales processes in large, complex prospect organizations. Experience in presenting to & interacting with senior management of prospect organizations.
Deep understanding of value drivers in recurring revenue business models
Team player able to effectively interact with colleagues & business partners across the company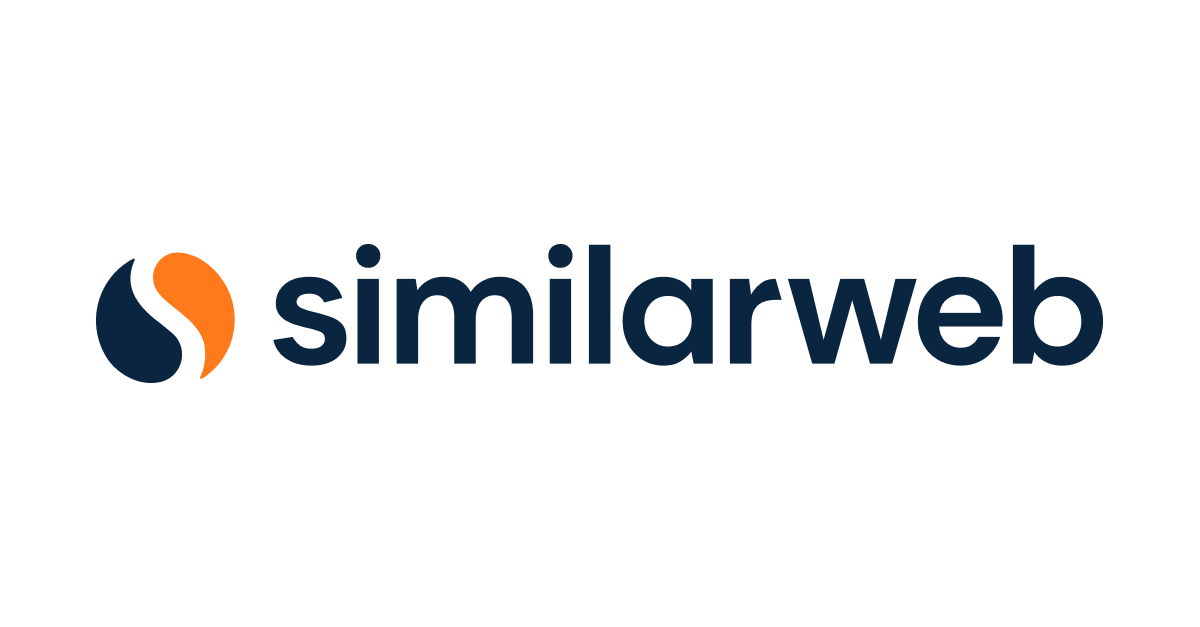 Why choose SimilarWeb?
We believe that building a great product & a great company starts with finding amazing people & helping them grow & develop professionally & personally. At SimilarWeb, youll be surrounded by the most talented professionals & youll work across departments gaining skills & driving impact.
Our Values:
Data Driven: We believe data driven decisions are the key to success & we are evangelists for the power of digital insights
Passionate: We care deeply about what we do, are accountable for our actions & are committed to helping each other
Excellence: Its in our nature; & we work hard to make a difference
Winning Together: We know what it takes to build a great company & a great product & it begins with valuing each & every member of our team
#LI-JB1