Similarweb is a place for the dreamers. A place to grow personally & professionally, by constantly challenging yourself & the status quo, bringing in new ideas, & simply daring to explore In Similarweb youll be surrounded by talented individuals that are passionate about data, technology, & people.
For five years running, Similarweb has been chosen as one of Dun & Bradstreets TOP BEST HI-TECH COMPANIES TO WORK FOR IN ISRAEL. We raised over $240M & have 800 employees across 10 global offices. In May 2021, we began trading on the New York Stock Exchange (NYSE), & we couldnt have done it without each & every one of our Similarwebbers.

We believe in balancing between the flexibility of working from home, & the fun of working together & face to face personal connections. That is why, at Similarweb we have implemented a Hybrid model, in which you work from the office 3 days, & can decide to work from home two days a week. Enjoying the best of both worlds!
Were hiring a Digital Marketing Analyst to work with our account management team & client base in order to demonstrate the full value of our solution. Its a full cycle role, initially training clients on how to use the product themselves but spending the majority of your time working on long term value by consulting & advising on how to use the data.
What does the day to day of Digital Marketing Analyst at Similarweb look like:
Meet with key stakeholders & users of an account to advise on how best to leverage the value of SimilarWeb to meet their business needs
Analyze data to identify both strategic & tactical opportunities for your clients
Conduct ongoing production & presentation of insights (decks, insight emails, etc.) to promote strong account health & client satisfaction
Create compelling stories that resonate with clients & present them in a clear & concise way for clients to use
Proactively seek ways to identify customer pain points & address them accordingly
Sales & Account Manager Education:

Use your professional expertise & Similarweb knowledge to help up-skill the sales & account management team in understanding how to map the Similarweb product to specific use-cases/personas/industries.

Business Strategy:

Actively participate in the feedback loop into Solutions (Similarwebs strategy arm) on product, positioning, go-to-market strategy & more.
Flag if specific work is reusable to the business to turn into white papers, blog posts, etc. by our Solutions team.
What will I bring to the team?
Fluency in English & French, both verbal & written
Strong understanding of key digital web metrics & the various online marketing channels
Previous experience in a client-facing role
Excellent communication & insights-based presentation skills
Analytical mindset with the ability to quickly digest a problem & identify a solution
Comfortable working in a fast-paced SaaS environment & the ability to handle multiple projects simultaneously
Team player able to effectively interact with colleagues & business partners across the company
Strong relationship building skills ability to quickly build rapport & establish trust
Ability to work independently with minimal supervision while exercising sound judgment
Self-motivated by results & driven toward excellence in everything that you do
Eagerness to learn & grow with a thriving company!
Its a plus if you:
Have experience using SimilarWeb
Have experience in a specific industry (e.g. retail, CPG, consumer finance, telecommunications etc)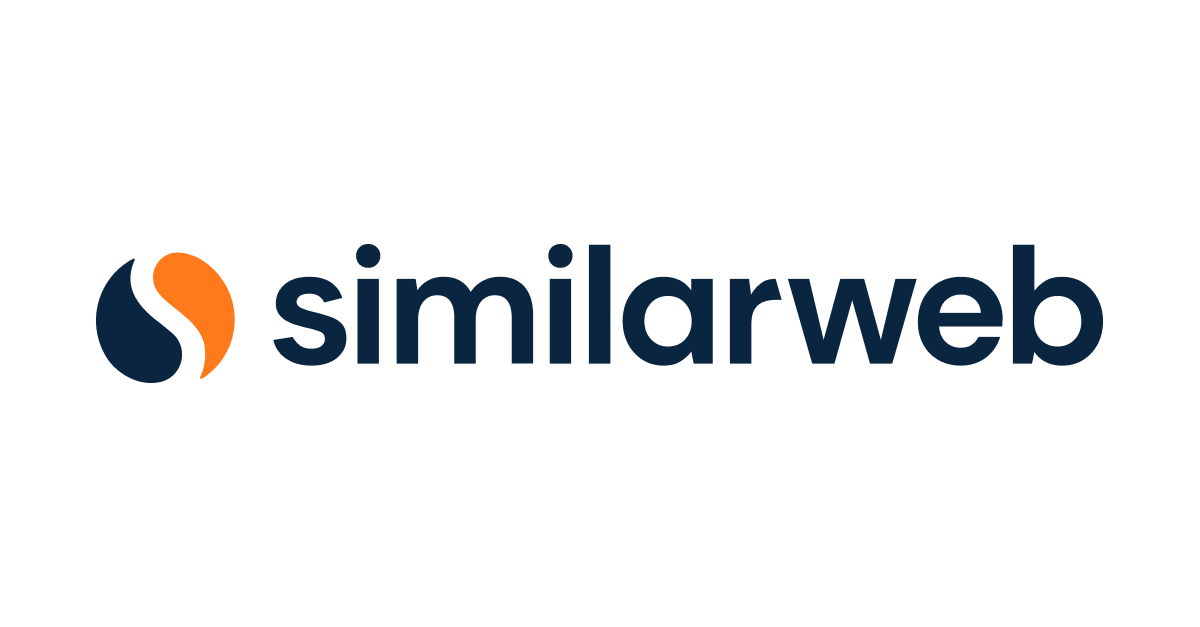 Why choose Similarweb?
We believe that building a great product & a great company starts with finding amazing people & helping them grow & develop professionally & personally. At Similarweb, youll be surrounded by the most talented professionals & youll work across departments gaining skills & driving impact.
Our Values:
Data Driven: We believe data driven decisions are the key to success & we are evangelists for the power of digital insights
Passionate: We care deeply about what we do, are accountable for our actions & are committed to helping each other
Excellence: Its in our nature; & we work hard to make a difference
Winning Together: We know what it takes to build a great company & a great product & it begins with valuing each & every member of our team
Bring your authentic self, DEI @ Similarweb
Similarweb is a global company that strives to create a workplace reflective of the communities we serve, where individuals are empowered to bring their full, authentic selves to work. We are committed to inclusivity across race, gender, ethnicity, culture, sexual orientation, age, religion, spirituality, identity & experience. We believe our culture of equality & mutual respect also helps us better understand & serve our customers in a world that is becoming more global, more diverse, & more digital every day.
#LI-AS1