Similarweb is a place for the dreamers. A place to grow personally & professionally, by constantly challenging yourself & the status quo, bringing in new ideas, & simply daring to explore. At Similarweb youll be surrounded by talented individuals that are passionate about data, technology, & people.
We raised over $240M & have 850 employees across 10 global offices. In May 2021, we began trading on the New York Stock Exchange (NYSE), & we couldnt have done it without each & every one of our Similarwebbers.

We believe in balancing between the flexibility of working from home, & the fun of working together & face to face personal connections. That is why, at Similarweb we have implemented a Hybrid model, in which you work from the office 3 days, & can decide to work from home two days a week. Enjoying the best of both worlds!
We're looking for an SMB Account Manager supporting the Investor Solution at Similarweb! Reporting to the Team Manager, Account Management, Investor Solution you will be responsible for developing, executing, & owning a long-term Account Strategy for investor customers via retention & expansion of accounts.
You'll grow strong relationships, shaping & driving content, as well as becoming the alternative data expert in the investing space.
What does the day to day of an Account Manager, Investor Solution look like:
Grow strong relationships, shaping & driving content, as well as becoming the alternative data expert in the investing space
Manage & develop long-term partnerships with known funds
Consult customers around best practices for Similarwebs insights, increase product adoption, & streamline client workflows in order to help drive ROI
Increase renewal rates with our current client accounts
Identify & lead up-sell opportunities via a multitude of offerings for investors
What do I bring to the role?
Strong understanding of SaaS & the investor space (hedge funds, venture capital, private equity, etc.)
Strong interest in working with investor clients & communicating value we bring to the investment community
Minimum 2 years of commercial experience navigating renewals & upsells (SaaS background preferred)
Ability to influence, confidently handle objections, & resolve customer issues
Experience in presenting to & interacting analysts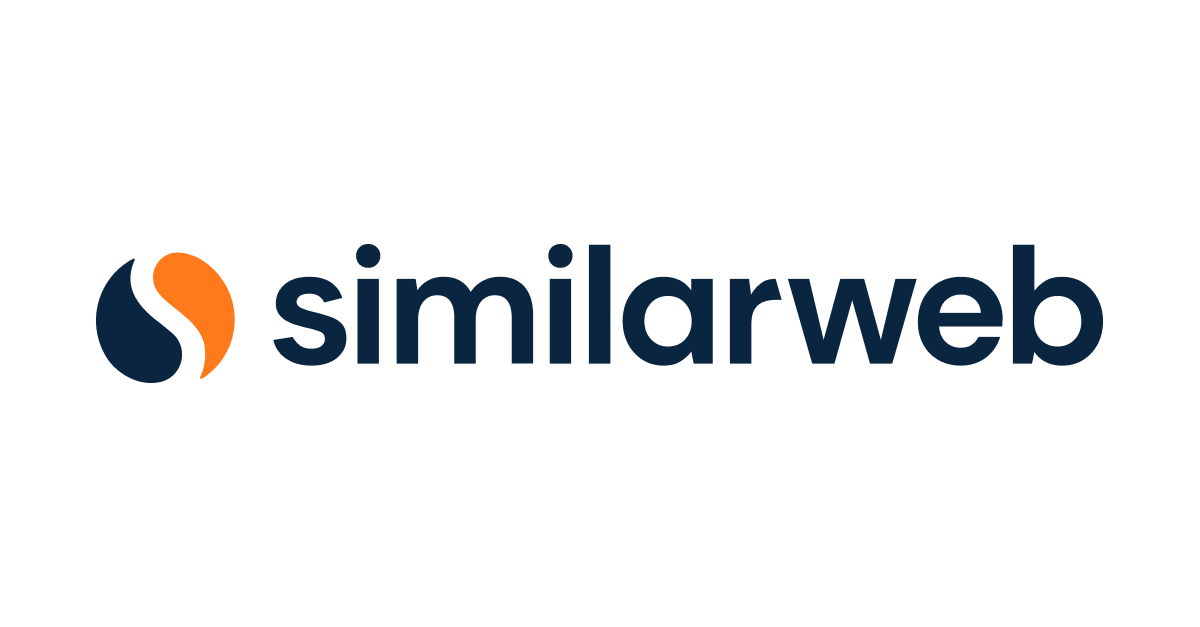 Why choose Similarweb?
We believe that building a great product & a great company starts with finding amazing people & helping them grow & develop professionally & personally. At Similarweb, youll be surrounded by the most talented professionals & youll work across departments gaining skills & driving impact.
Our Values:
Data Driven: We believe data driven decisions are the key to success & we are evangelists for the power of digital insights
Passionate: We care deeply about what we do, are accountable for our actions & are committed to helping each other
Excellence: Its in our nature; & we work hard to make a difference
Winning Together: We know what it takes to build a great company & a great product & it begins with valuing each & every member of our team
Bring your authentic self, DEI @ Similarweb
Similarweb is a global company that strives to create a workplace reflective of the communities we serve, where individuals are empowered to bring their full, authentic selves to work. We are committed to inclusivity across race, gender, ethnicity, culture, sexual orientation, age, religion, spirituality, identity & experience. We believe our culture of equality & mutual respect also helps us better understand & serve our customers in a world that is becoming more global, more diverse, & more digital every day.
#LI-SD1