Similarweb is a place for the dreamers. A place to grow personally & professionally, by constantly challenging yourself & the status quo, bringing in new ideas, & simply daring to explore In Similarweb youll be surrounded by talented individuals that are passionate about data, technology, & people.
We have raised over $240M & have 800 employees across 10 global offices. In May 2021, we began trading on the New York Stock Exchange (NYSE), & we couldnt have done it without each & every one of our Similarwebbers.

We believe in balancing between the flexibility of working from home, & the fun of working together & face to face personal connections. That is why, at Similarweb we have implemented a Hybrid model, in which you work from the office 3 days, & can decide to work from home two days a week. Enjoying the best of both worlds!
We're looking for someone with UX writing experience who understands how technology & design can create a delightful user experience. This role reports to the Team Manager of Product Education in Product Marketing & works on a daily basis with the Product & Design teams.
What does the day to day of a UX Writer at Similarweb look like:
You will design the words people see when they use our products. You will integrate copy into all Similarweb products in close collaboration with design & analyze how to create better user experiences. You will embody the brands voice in the copy you create.
You must be a self-starter, comfortable with ambiguity in an ever-changing environment, & pay careful attention to detail. You must have the ability to quickly turnaround requests & execute on multiple deliverables simultaneously with many stakeholders.
Create clear, consistent, concise user interface copy for the platform which facilitates user navigation, onboarding, error messages, & other text components of the end-to-end user experience
Update & maintain text in existing live features
Support Product & Design to improve the user interface to be more user friendly & consistent
Analyze user engagement data & research the users on the products you write for to inform your copywriting strategy & iterations
Execute the UX teams methodology, planning, & implementation of UX copy testing & measurement
Collaborate with product marketers to understand the different personas per product & Similarwebs value propositions & positioning
Shape product experiences & product voice while maintaining consistency of the brand voice
What skills were looking for in the perfect candidate:
2+ years of experience creating copy for software interfaces, preferably for a B2B SaaS product
Bachelors degree in English, Communications, Journalism, HCI, UX or equivalent relevant experience
Experience in a fast-paced SaaS, DaaS or Internet company
A self-starter with a love for language & detail who is comfortable with working on multiple projects concurrently
Able to work independently & autonomously, focusing on key outcomes amidst competing priorities & tight deadlines
Motivated & hardworking
Ability to be flexible & adapt to change
Expert at turning complex ideas into simple, & easy to understand distillation
Preferred qualification - you feel at ease with data, & are eager & willing to get comfortable with data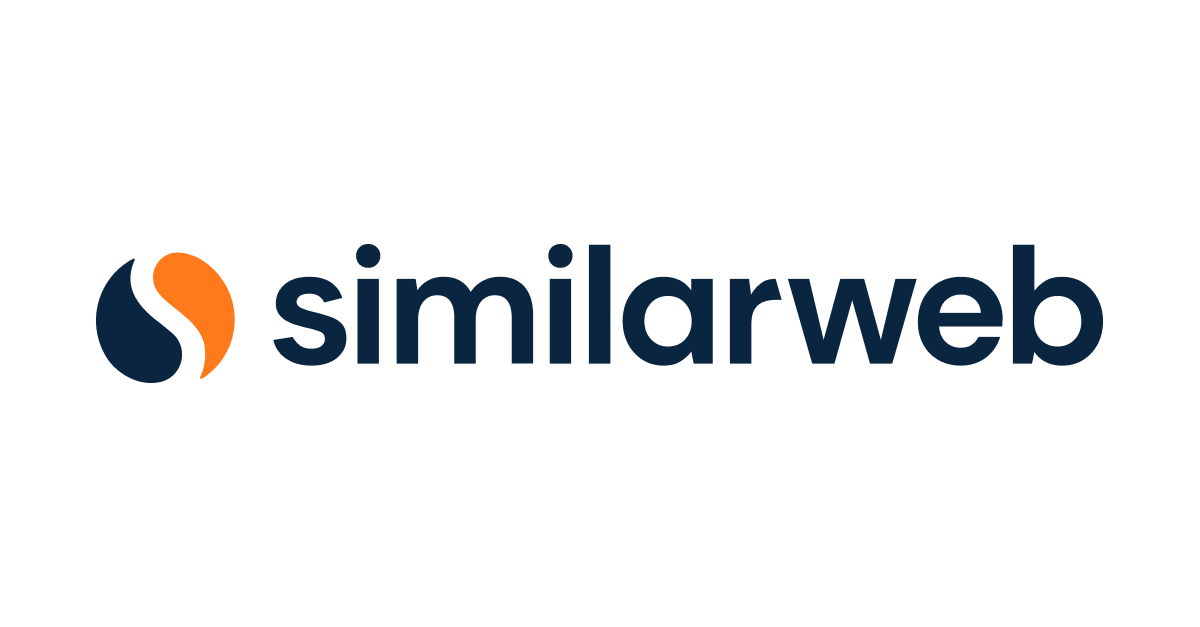 Why choose Similarweb?
We believe that building a great product & a great company starts with finding amazing people & helping them grow & develop professionally & personally. At Similarweb, youll be surrounded by the most talented professionals & youll work across departments gaining skills & driving impact.
Our Values:
Data Driven: We believe data driven decisions are the key to success & we are evangelists for the power of digital insights
Passionate: We care deeply about what we do, are accountable for our actions & are committed to helping each other
Excellence: Its in our nature; & we work hard to make a difference
Winning Together: We know what it takes to build a great company & a great product & it begins with valuing each & every member of our team
Bring your authentic self, DEI @ Similarweb
Similarweb is a global company that strives to create a workplace reflective of the communities we serve, where individuals are empowered to bring their full, authentic selves to work. We are committed to inclusivity across race, gender, ethnicity, culture, sexual orientation, age, religion, spirituality, identity & experience. We believe our culture of equality & mutual respect also helps us better understand & serve our customers in a world that is becoming more global, more diverse, & more digital every day.