Office Manager (part-time)
Similarweb is a place for the dreamers. A place to grow personally & professionally, by constantly challenging yourself & the status quo, bringing in new ideas, & simply daring to explore In Similarweb youll be surrounded by talented individuals that are passionate about data, technology, & people.
For five years running, Similarweb has been chosen as one of Dun & Bradstreets top best hi-tech companies to work for in Israel. We raised over $240M & have 800 employees across 10 global offices. In May 2021, we began trading on the New York Stock Exchange (NYSE), & we couldnt have done it without each & every one of our Similarwebbers.

This is an exciting opportunity for a highly driven Office Manager (part-time) who is passionate about culture & all things Employee Experience to be part of a fast-growing & fun global tech company. The Office Manager will be working part time from the Paris office & will be reporting to the Global Employee Experience Director in Tel Aviv.
What does the day to day of an Office Manager at Similarweb look like:
Being the first point of contact in the business
Solely responsible for the day-to-day running of the office & facilities management
Implement & proactively improve employee experience & engagement initiatives, including all employees life cycle, from on-boarding of new hires till off-boarding
Full responsibility on office appearance - monitor cleaning, maintenance, ordering refreshment & office supplies
First point of contact & solely accountable for resolving all operational tasks
Focal point for IT support & supporting all office technical issues
Responsible for Health & Safety & Fire Safety compliance
Manage office G&A budget, ensuring accurate & timely reporting
Plan & organise logistics for all company events, team meetings & social activities
Provide support for a range of HR/Employee Experience initiatives
What you will bring to the role:
Proven experience in a similar role
Fluency in French & English, written & spoken
Proficient in Microsoft Office, G-Suite & related software
Ability to work autonomously, use initiative, & take full ownership of the role
Highly organised & accurate, with strong attention to detail
Results-driven, with excellent prioritisation of workload & deadlines
Flexible, cooperative, & a team player who loves to help others
Self-confident to interact well with all levels of management & staff, internally & externally
Proactive, creative, enthusiastic & sociable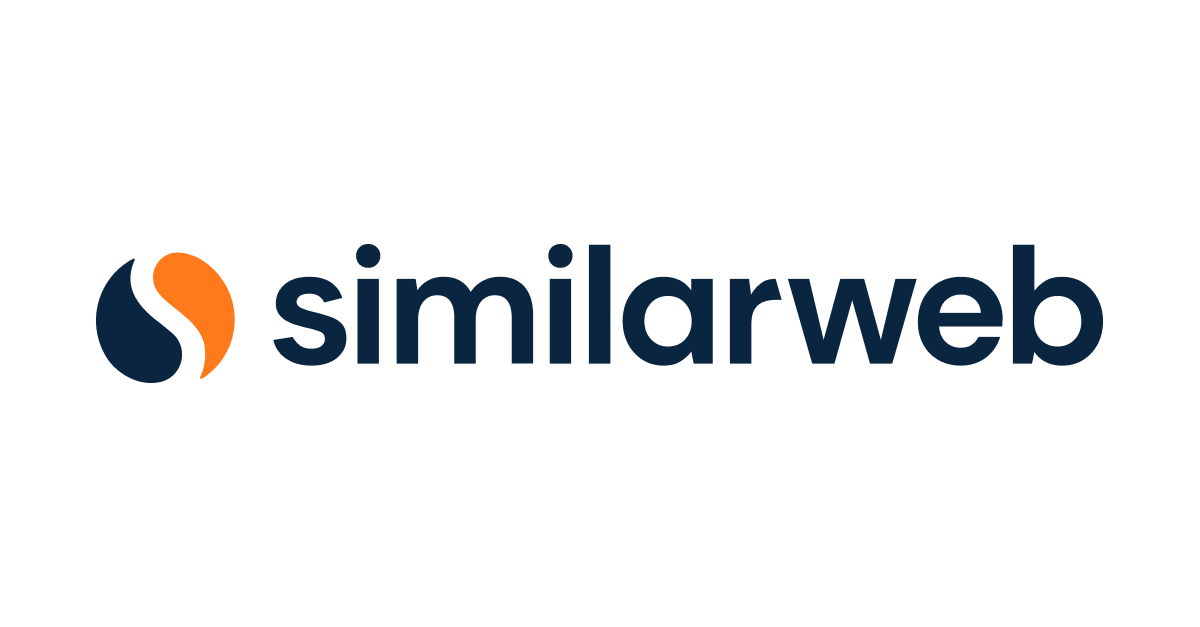 Why choose Similarweb?
We believe that building a great product & a great company starts with finding amazing people & helping them grow & develop professionally & personally. At Similarweb, youll be surrounded by innovative, passionate & creative people that are looking to drive real impact. We are proud to have over 800 talented & passionate professionals, & we strongly believe in winning together as a way of driving a successful business!
Our values
Data Driven: We believe data driven decisions are the key to success & we are evangelists for the power of digital insights
Passionate: We care deeply about what we do, are accountable for our actions & are committed to helping each other
Excellence: Its in our nature; & we work hard to make a difference
Winning Together: We know what it takes to build a great company & a great product & it begins with valuing each & every member of our team
Bring your authentic self, DEI @ Similarweb
Similarweb is a global company that strives to create a workplace reflective of the communities we serve, where individuals are empowered to bring their full, authentic selves to work. We are committed to inclusivity across race, gender, ethnicity, culture, sexual orientation, age, religion, spirituality, identity & experience. We believe our culture of equality & mutual respect also helps us better understand & serve our customers in a world that is becoming more global, more diverse, & more digital every day.
#L1-JB1