Similarweb is a place for the dreamers. A place to grow personally & professionally, by constantly challenging yourself & the status quo, bringing in new ideas, & simply daring to explore In Similarweb youll be surrounded by talented individuals that are passionate about data, technology, & people.
We raised over $240M & have 800 employees across 10 global offices. In May 2021, we began trading on the New York Stock Exchange (NYSE), & we couldnt have done it without each & every one of our Similarwebbers.

We believe in balancing between the flexibility of working from home, & the fun of working together & face to face personal connections. That is why, at Similarweb we have implemented a Hybrid model, in which you work from the office 3 days, & can decide to work from home two days a week. Enjoying the best of both worlds!
We are looking for Area Vice President (AVP) of Sales. This is an exciting opportunity in a fast growing region for Similarweb & a chance to lead & drive this growth.
What does the day to day of AVP of Sales at Similarweb look like;
In the capacity of site leader, the AVP is accountable for establishing a highly motivated & positive work environment, owning local culture & employee experience.
Responsible for daily business operations, including facilities & office budget management for the entire Paris office
Ensure that the Paris receives the same level of attention & opportunities as our other regional offices, & that it operates as part of the global company
Be responsible for managing, optimizing & scaling Similarwebs world-class sales team in the France.
Plan the sales penetration strategy for defined markets, identify human resource needs to implement strategy & increase the company reach.
Use knowledge of market intelligence to effectively articulate our value proposition & benefits to prospects & clients across France.
Hiring, training, coaching & supervising a team of local Sales Managers & Account Managers, empowering & enabling them to achieve their respective sales & renewal targets.
Act as matrix manager (dotted line) to ensure the local teams have all the resources they needed to succeed
Provide the appropriate infrastructure & resources to develop, track & grow the required expertise of each member of the organization
Expected to exceed revenue & retention goals through efficient management of the sales process & world class execution across the entire funnel
Effective reporting & forecasting of existing business & new business
Development of the France long term Strategic plan in conjunction with the General Manager of EMEA
What will I bring to the team? (requirements)
3+ years proven experience as a country VP or similar with a history of success in building & running successful teams/business units in France
Experience in SaaS Sales
Experience in developing & implementing strategic business plans
Strong understanding of the digital marketing space with a preference for experience of Market Intelligence
Excellent organizational & leadership skills with the ability to inspire, lead & motivate multiple teams
Excellent communication, interpersonal & presentation skills
Proven history of building & maintaining strong relationships with clients at senior levels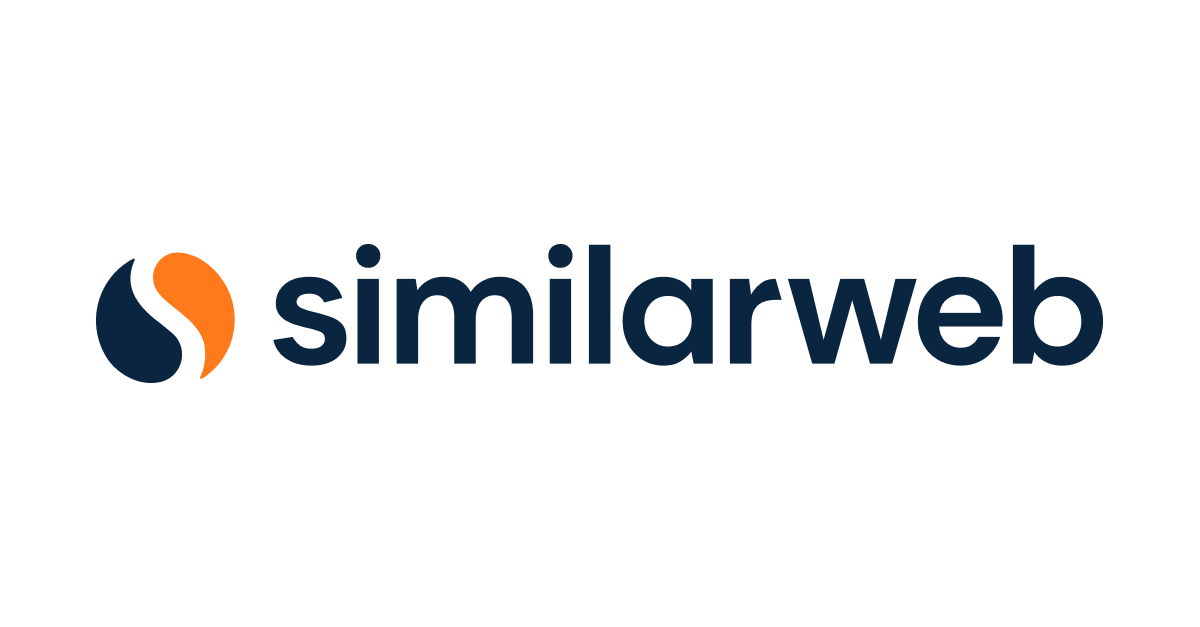 Why choose Similarweb?
We believe that building a great product & a great company starts with finding amazing people & helping them grow & develop professionally & personally. At Similarweb, youll be surrounded by curious, witty & passionate people that are hungry to drive real impact. We are proud to have over 800 creative & talented professionals, & we strongly believe in winning together as a way of driving a successful business!
Our Values:
Data Driven: We believe data driven decisions are the key to success & we are evangelists for the power of digital insights
Passionate: We care deeply about what we do, are accountable for our actions & are committed to helping each other
Excellence: We believe in excellence as a mindset. Its in our nature; & we work hard to make a difference
Winning Together: We know what it takes to build a great company & a great product & it begins with valuing each & every member of our team & working together to reach new heights.
About Similarweb:
Similarweb is the most trusted platform for understanding online behavior. Millions of people rely on Similarweb insights daily as the ground truth for their knowledge of the digital world. We empower anyone from the curious individual to the enterprise business leader to make smarter decisions by understanding why things happen across the digital ecosystem. Learn more at www.similarweb.com.
#LI-JB1