Similarweb is a place for the dreamers. A place to grow personally & professionally, by constantly challenging yourself & the status quo, bringing in new ideas, & simply daring to explore In Similarweb youll be surrounded by talented individuals that are passionate about data, technology, & people.
We have raised over $240M & have 800 employees across 10 global offices. In May 2021, we began trading on the New York Stock Exchange (NYSE), & we couldnt have done it without each & every one of our Similarwebbers.

We believe in balancing between the flexibility of working from home, & the fun of working together & face to face personal connections. That is why, at Similarweb we have implemented a Hybrid model, in which you work from the office 3 days, & can decide to work from home two days a week. Enjoying the best of both worlds.
We are looking for a Client Success Strategist to join our Paris office.
Were hiring a Client Success Strategist to work with our Strategic clients globally to ensure they are maximising their value from Similarwebs solutions. Youll partner with our account management & sales team in order to advise businesses on their strategy, demonstrate the full value of our solutions, drive product adoption & grow the scope of our relationship with each account.
What will the day to day of an CSS look like?
Collaborate with your commercial partners in developing & executing strategies to grow the size & adoption of the account
Create & deliver decks, demos & product trials to drive value into the sales process, focussing on solving-for-the-customer need
Consult with key client-side stakeholders on product engagement & value propagation for 10-20 large international accounts (typically Fortune 500)
Provide ongoing value to clients by creating & delivering decks, insight emails, client workshops & calls in order to drive ROI & adoption across our solutions
Execute tailored training sessions for users & develop best practices on how to scale this strategically across your accounts.
Analyze usage data & follow market trends to identify opportunities. Become an expert in the industry your clients operate in
Contribute to the global Client & Employee Success organization:
Work closely with management team on strategic initiatives related to the growth of the team
Leading internal education sessions to up-skill the team on account best practices
Provide strategic input:
Use your professional expertise & Similarweb knowledge to help up-skill the sales & account management team in understanding how to map the Similarweb product to specific use-cases/personas/industries
Actively participate in the feedback loop into Solutions (Similarwebs strategy arm) on product, positioning, go-to-market strategy, & more
Identify opportunities for recycling content into white papers, blog posts, etc. by our Solutions & Marketing departments
What will I bring to the team?
Consulting experience with clients (we love people from Big 5 consulting firms but not only ;) )
5+ years of relevant experience to the above responsibilities
Passion for digital marketing & emerging trends in the digital landscape
Experience producing high quality client-facing materials
Highly skilled in Excel (or Google Sheets) & Powerpoint (or Google Slides)
Excellent problem solving & critical thinking skills
Comfortable working in a fast-paced, multi-project & deadline-driven environment
Its a plus if you
Can speak multiple languages
Have experience using Similarweb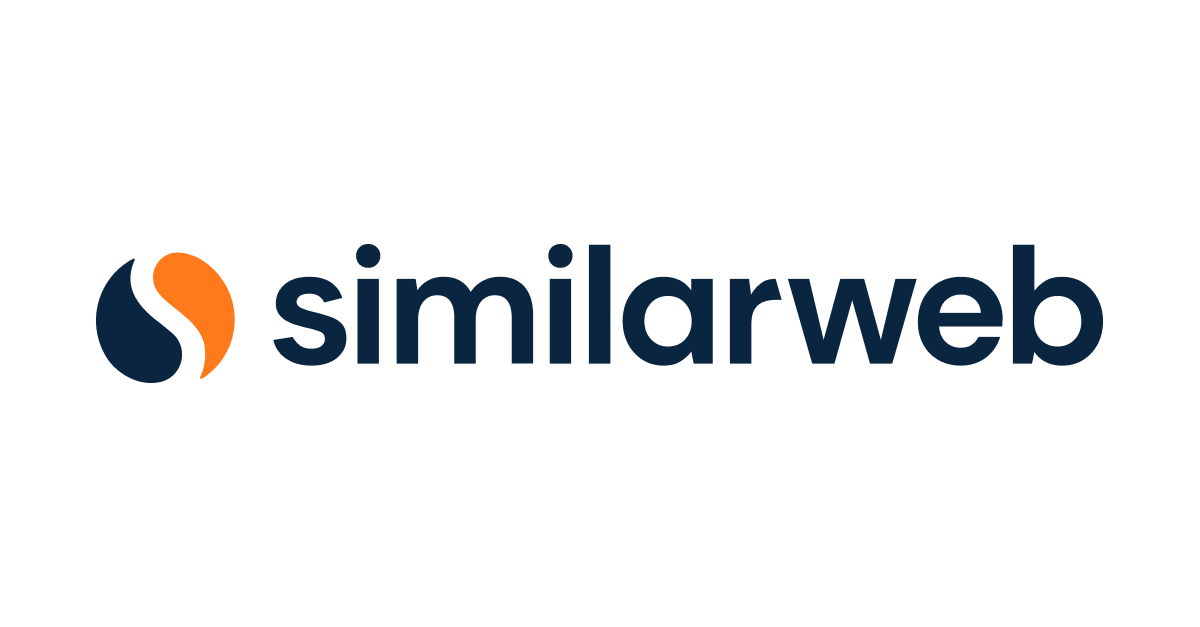 Why choose Similarweb?
We believe that building a great product & a great company starts with finding amazing people & helping them grow & develop professionally & personally. At Similarweb, youll be surrounded by the most talented professionals & youll work across departments gaining
skills & driving impact.

Our Values:
Data Driven: We believe data driven decisions are the key to success & we are
evangelists for the power of digital insights
Passionate: We care deeply about what we do, are accountable for our actions & are
committed to helping each other
Excellence: Its in our nature; & we work hard to make a difference
Winning Together: We know what it takes to build a great company & a great product
and it begins with valuing each & every member of our team
Bring your authentic self, DEI @ Similarweb
Similarweb is a global company that strives to create a workplace reflective of the communities we serve, where individuals are empowered to bring their full, authentic selves to work. We are committed to inclusivity across race, gender, ethnicity, culture, sexual orientation, age, religion, spirituality, identity & experience. We believe our culture of equality & mutual respect also helps us better understand & serve our customers in a world that is becoming more global, more diverse, & more digital every day.
#LI-JB1