Similarweb is a place for the dreamers. A place to grow personally & professionally, by constantly challenging yourself & the status quo, bringing in new ideas, & simply daring to explore In Similarweb youll be surrounded by talented individuals that are passionate about data, technology, & people.
For five years running, Similarweb has been chosen as one of Dun & Bradstreets top best hi-tech companies to work for in Israel. We raised over $240M & have 800 employees across 10 global offices. In May 2021, we began trading on the New York Stock Exchange (NYSE), & we couldnt have done it without each & every one of our Similarwebbers.

We believe in balancing between the flexibility of working from home, & the fun of working together & face to face personal connections. That is why, at Similarweb we have implemented a Hybrid model, in which you work from the office 3 days, & can decide to work from home two days a week. Enjoying the best of both worlds!
We Want You!
This role is a specialized sales role in the Go To Market Organization. The Software Sales & Partnerships Manager will be responsible for the end to end sales process & growth strategies for customers/partners who take Similarweb data & integrate it into product offerings that they sell to end users.
As an Software Sales & Partnerships Manager at SimilarWeb you will:
Generate interest & pipeline from target opportunities via outbound prospecting & through response to inbound lead inquiries
Negotiate & close contracts to meet target performance goals
Partner with our product strategy & other teams to scale the OEM motion & extend the Similarweb brand through partnerships with other companies
Responsible for prospecting activities including account based marketing activities, events participation, outreach & inbound lead management
Collaborate with the Product teams to maximize our pricing & packaging to meet the demands of our OEM prospects & clients
Partner with Account Managers to drive account growth & and maximize revenue potential
Partners with Technical Solutions team to scope integration & data needs for product integration
Develop & negotiate commercial terms & partners with legal teams to finalize contract arrangements
Act as an expert on the value of Similarweb data & products through live demonstrations & collaboration sessions with clients
What will I bring to the team?
3+ years experience selling SAAS technologies, specifically in the market intelligence space
4-5+ years in prospecting & outbound sales activities
OEM Software Sales experience is a plus but not required
Proven track record in hitting sales targets
Bachelors degree required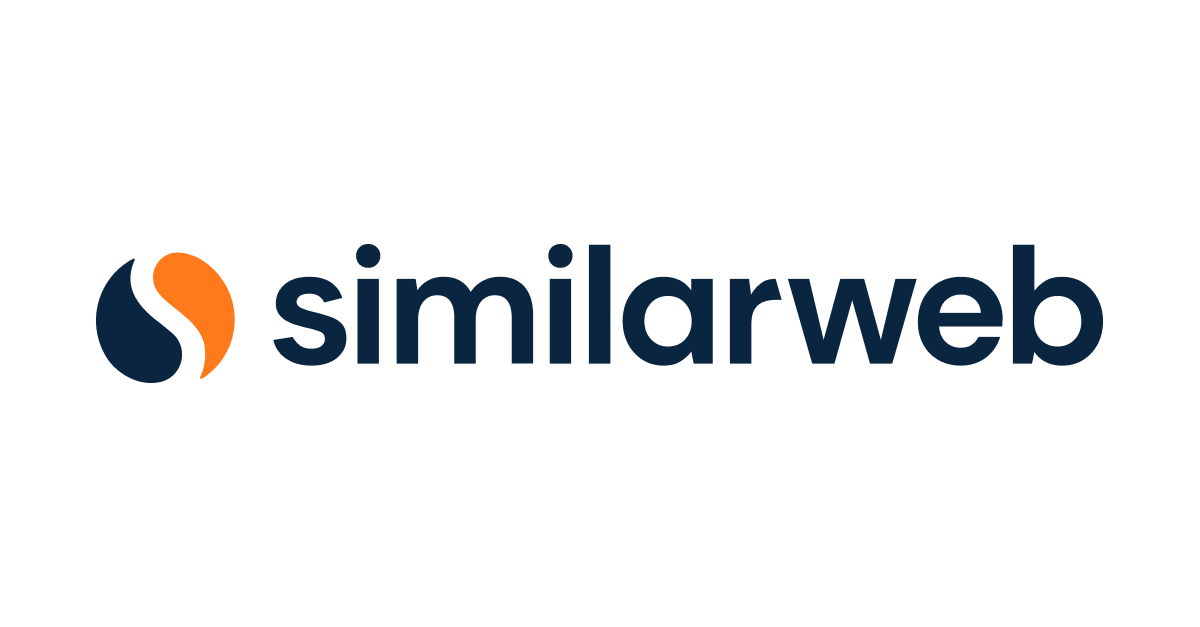 Why choose Similarweb?
We believe that building a great product & a great company starts with finding amazing people & helping them grow & develop professionally & personally. At Similarweb, youll be surrounded by curious, witty & passionate people that are hungry to drive real impact. We are proud to have over 800 creative & talented professionals, & we strongly believe in winning together as a way of driving a successful business!
Our Values:
Data Driven: We believe data driven decisions are the key to success & we are evangelists for the power of digital insights
Passionate: We care deeply about what we do, are accountable for our actions & are committed to helping each other
Excellence: We believe in excellence as a mindset. Its in our nature; & we work hard to make a difference
Winning Together: We know what it takes to build a great company & a great product & it begins with valuing each & every member of our team & working together to reach new heights.
About Similarweb:
Similarweb is the most trusted platform for understanding online behavior. Millions of people rely on Similarweb insights daily as the ground truth for their knowledge of the digital world. We empower anyone from the curious individual to the enterprise business leader to make smarter decisions by understanding why things happen across the digital ecosystem. Learn more at www.similarweb.com.
This position may be based in one of several locations. If your position will be based in SimilarWebs New York City office or will require travel to the New York City office, your offer will be contingent upon proof of COVID-19 vaccination, as required by the New York City Commissioner of Health & Mental Hygiene.
#LI-RT1 #LI-Hybrid